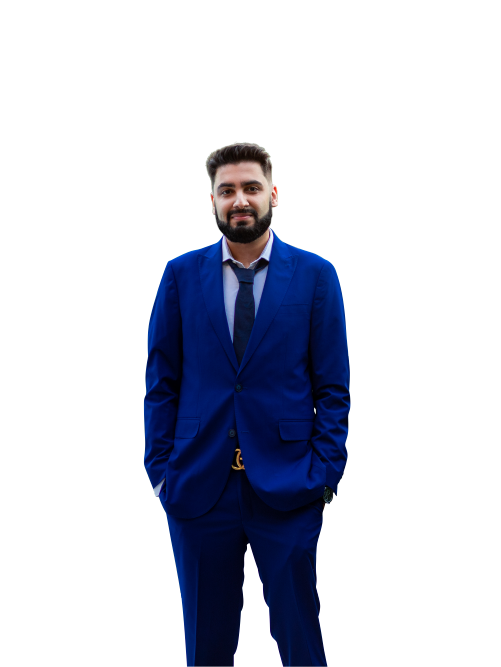 About Us
Rahmati Group of Companies was founded by Shehzan Rahmati, a serial entrepreneur born and raised in Toronto, ON, Canada. Mr. Rahmati is an honours graduate from the Information Technology (Management) program at York University, where he stood as the top 15% of Faculty in 2015. He was one of three to receive an IT scholarship from York University and received an award from CGI Group Inc. Mr. Rahmati has founded 4 companies which are in various industries. His first company was founded back when he was 18 years old and went global in its first year, achieving 7 figure sales. Some of his founding companies are Mississauga Consulting, Help My SEO, and Printing Nest. We work in areas as diverse as search engine optimization, social media marketing, email marketing, web design and development, custom printing, and digital marketing. Ever since our inception we have been truly blessed to work with companies such as Microsoft, Google, Cisco, Costco, Tim Hortons, Panago Pizza, Boston Pizza, Domino's Pizza, 241 Pizza, Honda, Toyota, Porsche, Canada Sports Car Club (CSCC), TD Bank Group, Scotiabank, Royal Bank of Canada, Red Bull, Provincial and Federal Government in Canada, Reddit Inc., Solutions 2 Go Inc., The Canadian Red Cross, The Hospital for Sick Children, and the CP24 Chum Christmas Wish.
Check out Shehzan Rahmati's feature in The York University Magazine for Fall 2020: click here
Shehzan Rahmati and Mississauga Consulting Inc. were also named COVID Heroes by Mayor Bonnie Crombie, Members of Council, and the City of Mississauga. Mississauga Consulting Inc. was providing free custom websites for small businesses that were impacted by COVID: click here
"At the end of the day, the goal is to leave the client with an everlasting smile" 
Mississauga Consulting exists to bring businesses in our community a cost-effective solution to optimizing their organizations. We strategically grow businesses through connecting their audience with their brand, vision, and philosophy. Our services include: Branding and Graphic Design, Business Consulting, Copywriting, Custom Printing and Promotional Products, Digital Marketing, Pay-Per-Click (PPC), Reputation Management, Search Engine Optimization (SEO), Social Media Marketing and Management, Web Hosting, Website Redesign, and Website Design and Development. Moreover, our clients range from the gaming, automotive, health, real estate, restaurant, printing, government, and legal industries.  
"Our vision is simple. We want to change the way businesses speak, listen and share online.

 We are passionate about our clients and we always strive to deliver an outstanding service custom-tailored to each and everyone one of them – big or small."
Help My SEO was created as a sister company for Mississauga Consulting. We needed a dedicated team to focus solely on SEO as that branch of the company grew exponentially and become our bread and butter. At Help My SEO, our team develops effective content strategies for forward thinking companies. We have a proven track record in increasing search engine rankings. We pursue relationships based on transparency, persistence, mutual trust, and integrity with our employees, customers and other business partners. Our team of specialists consistently delivers outstanding results combining creative ideas with our vast experience. We can help you build a sustainable, meaningful relationship with your clients by engaging them with your brand using social media. 
"

Our dedicated team members are committed to helping you grow and increase your business presence. Together, we can help you expand and find strategic partners in your industry.

"
Printing Nest was launched to save you time and money by simplifying the printing process and lowering your costs. Our team of printing consultants are always readily available via email or phone for your needs. We also travel to client locations across Canada and the United States for larger projects. We have been in the industry for several years now but have rebranded and created an online presence to streamline the process for our clients. We are open to both retail and commercial clients, with tiered pricing dependent on volume.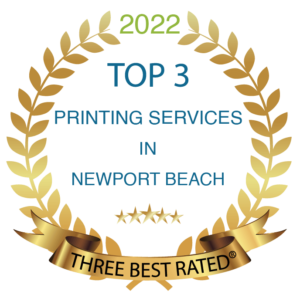 "

One of the biggest mistakes business owners today make is not reinvesting in their business. Another huge mistake business 

owners

 today make is not strategically investing in their business. Business plans are critical and are 

the first step

 to each of our approaches.

"
Rahmati Group of Companies always plays a role in communities they are involved with, both in Canada and the United States. 
Please click here to view our contribution to the Mississauga Food Bank in 2018.
Please click here to view our contribution to a local charity in order to assist the homeless downtown Toronto in 2019.